Please wait while the player loads...
Monique McMahon Details Christophe Robin Rebrand
01:05
Discovering what's new about the brand with the founder of Que Colour and Que Academy and the national ambassador for Christophe Robin. Christophe Robin is offering Styleicons readers a 10 per cent promotional discount on new opening accounts on wholesale opening orders. Email leidy@mcmimports.com.au and mention Icons10 to have the promotion applied to your order.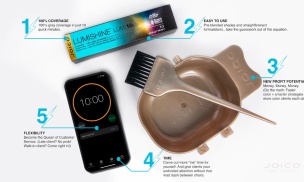 A game-changer for your salon and your clients.
October 27, 11:24am 00:26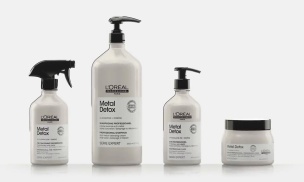 The science, system and results.
October 26, 1:20pm 01:56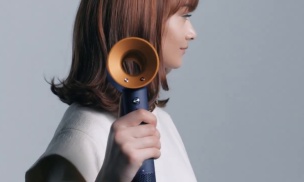 Luxury Prussian Blue and Rich Copper.
October 21, 1:23am 01:05