Please wait while the player loads...
On Set With Showpony Hair Extensions
00:40
Empowering people to look and feel beautiful. Hair extensions that transform. Become a Showpony partner salon today, to register your interest visit www.showponyaus.com.au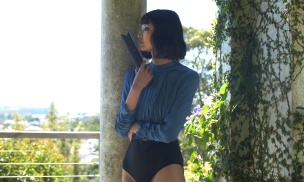 A sneak peak with Renya Xydis and Peter Thomsen.
November 29, 4:13pm 00:55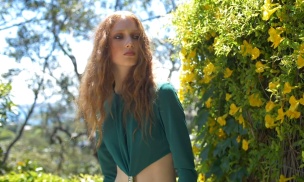 November 24, 8:33pm 00:21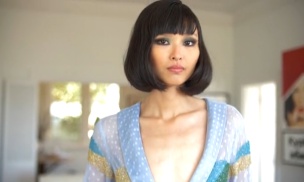 Renya Xydis X INSTYLE X Dyson.
November 23, 12:43pm 00:21